5 reason for Pool Remodeling South Florida in winters
Pool Remodeling South Florida
If you are living in South Florida and looking to remodel your pool then this is the right time as the change of season is going on and you can set your pool for Christmas Holidays season. 
Here are a few reasons why you should be looking for pool remodeling south Florida in winters:
In summer the pool contractors find it hard to work outside as they have to find hydration and save themselves from heatstroke and hence the time required to complete the pool is more as compare to time spent to remodel pool in the winter season.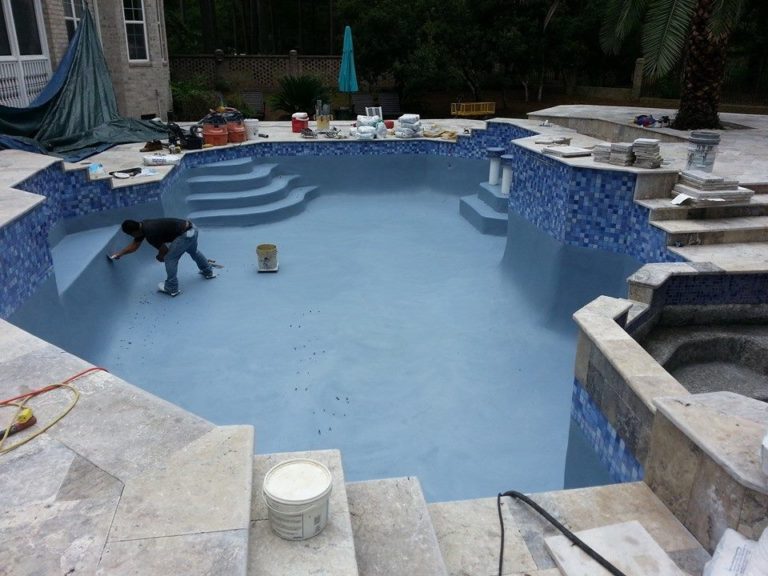 In summer season the pool remodeling south Florida contractors are swamped with work hence the cost required to remodel pool is higher but in winter due to less pool remodeling order they charge less . Same is true for the raw materials used to remodel pool.
In south Florida pool owners usually use their pool in summer season due to high temperatures and in the winter season the pool usage is less. So it's wise to hold your pool stagnant in winter as compare to winter as you won't be able to use the pool for some days.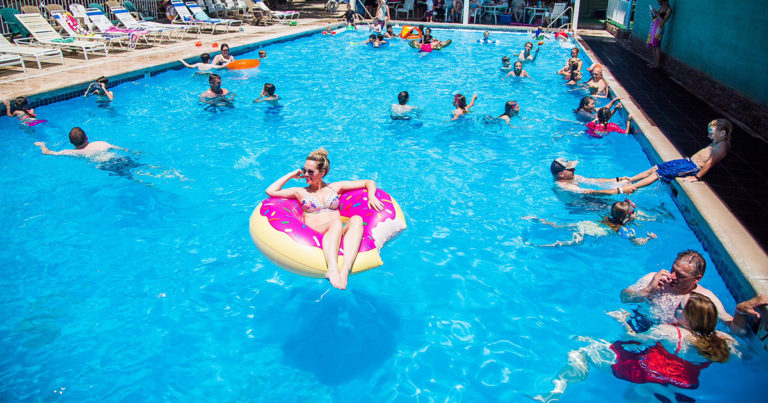 The winters come with lots of holidays from labour day to Christmas and new year celebration so it's advisable to get your pool ready for the theme parties that you will be throwing in your backyard for your friends and family.
PS: we are weekly pool service providers who are also expert in Pool remodeling South Florida. 
If you looking for pool service kindly contact us.