4 Christmas pool party ideas:
Christmas Pool Party Theme:
Thanks giving has brought the festival season, and with its arrival you probably ready and planning for Christmas party. What would be a better place for pool party then your own backyard? Yes, You heard us right you can have an amazing pool party at your backyard, if you are looking for the same then you are in the right place.
Here are a few ideas for your Christmas pool party:
Santa in Pool (Kids theme)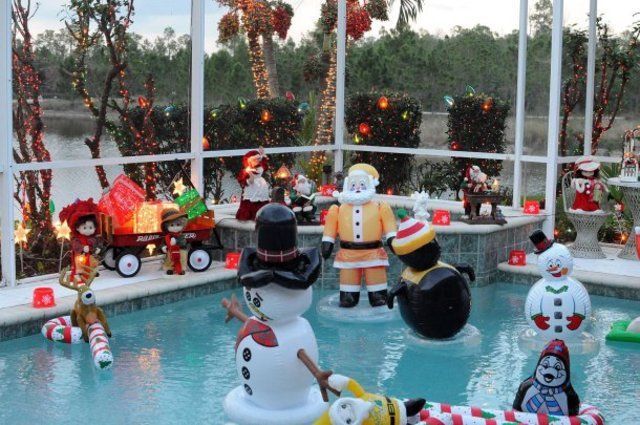 If your Christmas party guest has a lot of kids then you should consider this theme, as kids love santa and they would be thrilled and will remember your christmas party for ages to come.
This theme is more focused on natural element of pool with minimalistic, simple design of pool. Here you can decorate using natural elements such as trees, rocks and fire.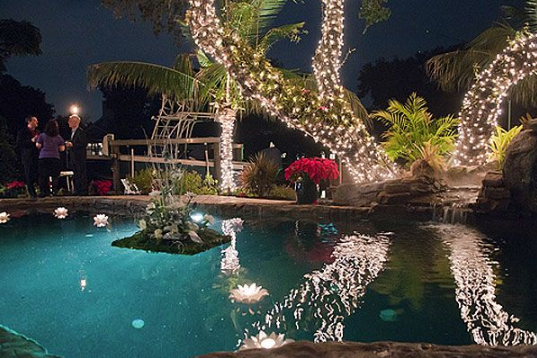 This theme uses fire element in pool and proper use of lights and fire in pool decoration, This decoration is suitable when the Christmas party is at the night time, If you have kids at parties do take care of them around the fire.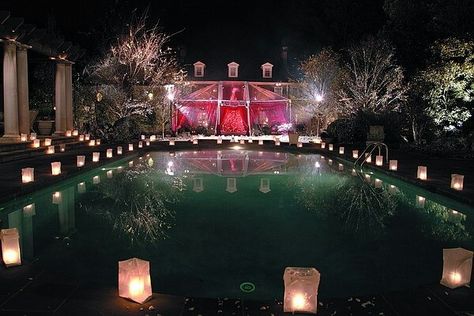 LEDs are the new element to use in pool and they are used extensively nowadays in pool decoration, using LEDs are saved and also consume less energy as compared to traditional light source.