THE SIZE OF OUR TEAM AND OUR PROTRACTED EXPERTISE ALLOW US TO ACCOMPLISH ABSOLUTELY ANY TYPE OF A PROJECT, REGARDLESS OF ITS DESIGN AND/OR COMPLEXITY!
Elements Pools offers maintenance and repairs for all residential pools and spas. What sets us apart from our competitors is that our technicians are extremely knowledgeable, reliable, and accountable. Our technicians are GPS located and time stamped, so that you always know when they have been to your home.  You will receive a text message when the technician is on their way, and an email update will be sent after your pool service to communicate what has been completed. Our pool service package includes: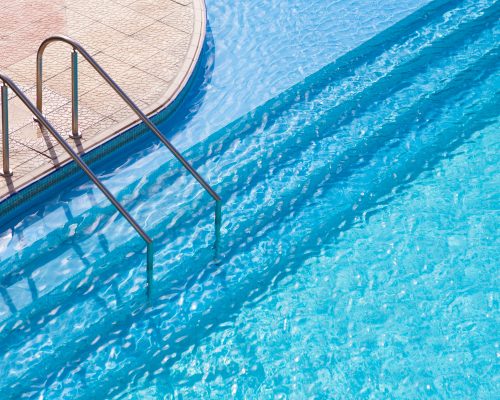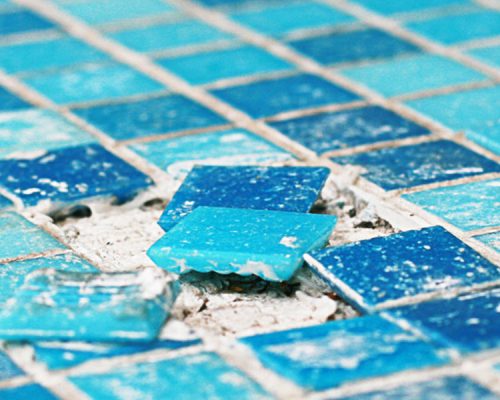 Elements Pools wants your pool to run effectively and efficiently. We offer pool repairs in all cities within Martin County, Palm Beach County, Broward County, and Miami/Dade County. Our technicians are trained to inspect your equipment, and troubleshoot any issues that you may be having with your pool, and resolve your issues as quickly and cost effectively as possible. Some repairs we specialize in are:
Living in South Florida, the pool is where most of your family memories are made. Whether you are looking to resurface, remodel, or create your dream pool, Elements Pools is there for you every step of the way. We offer full design consulting and construction services to help you build the perfect pool of your dreams by bringing together your vision and our knowledge… Whether it's an existing pool and backyard renovation or a completely new build, we have the knowledge and network to turn your dreams into reality. Our services include, but are not limited to: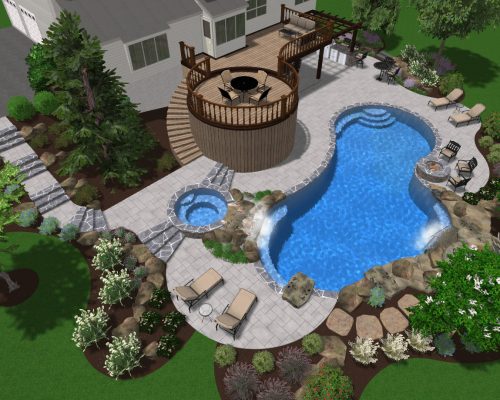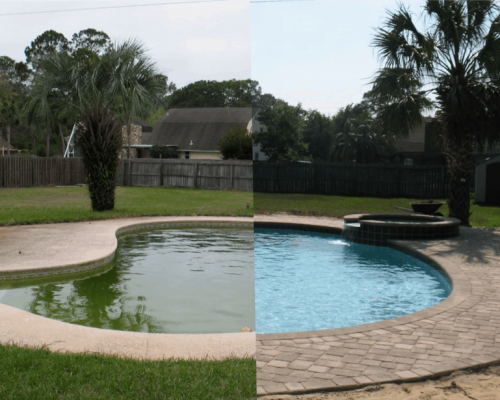 At Elements Pools, we believe the design elements like color, texture, shape, and form is one of the easiest ways to achieve harmony to create a composition. Unity is when the elements in a space combine to make a balanced, harmonious complete whole. The space feels right and everything works together. We are here to make your pool renovation a stress-free, seamless process.
We do not only service and repair pools, we also offer pool renovations that will transform your landscape and bring harmony and unity to your outdoor living space. Communication is key, and it is most important to listen to our clients, ask quality questions about their lifestyle, and collaborate to create the perfect backyard space to suit their needs. We have a network of skilled artisans who will work within your budget and time-frame to create your dreamscape.
We Charge Extra and $18 for Chemicals such as Algaecide and Phosphate Remover