Elements Pools offers weekly pool service. What sets us apart from our competitors is that our technicians are extremely knowledgeable, reliable, and accountable. Our technicians are GPS located and time stamped, so that you always know when they have been to your home.  You will receive a text message when the technician is on their way, and an email update will be sent after your pool service to communicate what has been completed. Our pool service package includes:
Skimming the pool surface
Brushing the pool walls and steps
Scrubbing the tiles
Using a hammerhead Vacuum to clean the pool's floor
Emptying Skimmer(s) and Pump(s) basket
Test for PH, Chlorine, Salt (when applicable), Alkalinity and dose chemicals accordingly
Visually inspect all your pool equipment, and communicate any issues to the homeowner
Test for Cyanuric acid and Calcium hardness and dose chemicals accordingly
Clean filter cartridge or as needed based on pressure gauge reading
Immediately upon completion of your service you will receive an email, including results from tests, tasks completed, any additional services completed and notes with any suggestions or instructions.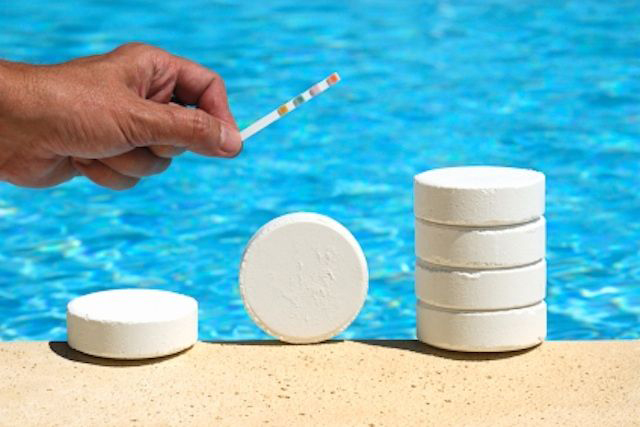 IF YOU CAN ENVISION IT, THAN WE CAN CREATE IT TELL US MORE ABOUT YOUR REQUIREMENTS
We Charge Extra and $18 for Chemicals such as Algaecide and Phosphate Remover