4 Amazing benefits of pool remodeling in South Florida
If you are living in South Florida you got to have a pool in your backyard, if you are from those lucky people then you know how fun it is on Sunday morning to sit and relax by the poolside.
But as the time goes with the change in trends and with ageing affect your pool needs remodeling. If you are looking for pool remodeling in South Florida then you should read 5 Amazing benefits of pool remodeling.
Pool trends change from time to time gone are the days of white pool base and yellow tainted tiles now trends have changed significantly. Its time to bring your pool to 2019 and have some amazing natural element design to your pool. Your local pool guide will guide you with the latest trends based on your location, pool size and budget.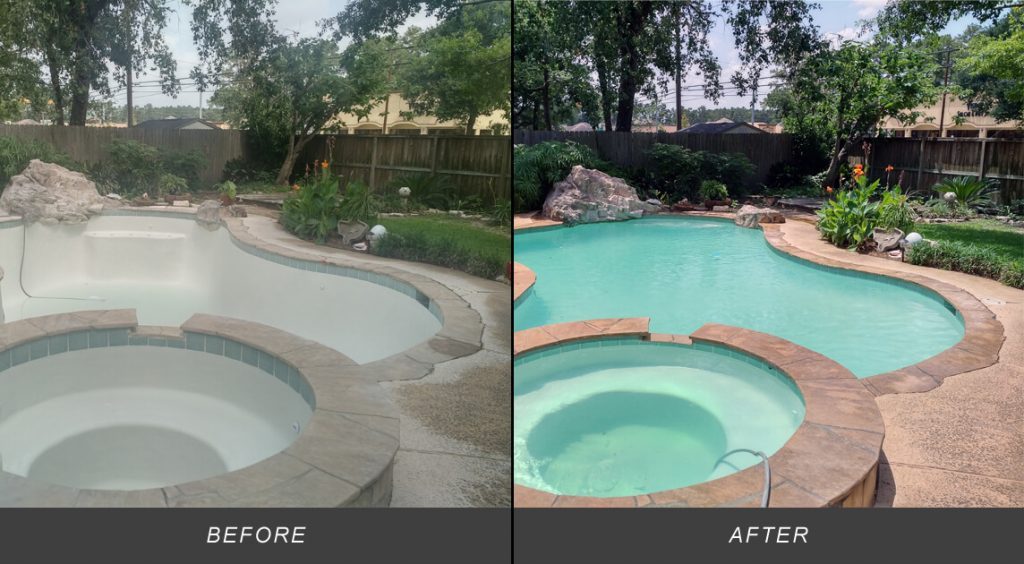 Solar Energy is the need of the hour and most pool owners in south Florida are going solar now, How amazing will it be to use solar power to keep your pool water warm. If you are a pool owner in wellington or Boynton beach   then you should harness the mighty power of the sun.
Besides from solar panel you can also get automated LEDs for your pool. You can use speakers and connect time with your Alexa and google Home device to make the process automatic.
It's good to upgrade the safety of your pool as per the official standards especially if you have kids in the home, you can opt-in for shallow and depth section in the pool along with swimming learning stairs.
Apart from that, there are many issues like chipped tiles that can cause trips or other injuries, deteriorating sidewalls can be unsafe to hold onto. Outdated steps can be sharp and lead to cuts.While you could patch some of these problems, they are likely to come back.
It is advisable to contact with your local pool expert and talk in details in this matter, and it's good to have weekly pool service 

Increase the market value of home:
Pool remodeling in south Florida is necessary due to its booming real estate market.
A week designed pool will boost your home value, in warm summer of south Florida its norm to have a pool in your backyard, ,it would be difficult for you to sell your home if you don't have a pool at all.
If you really into selling property in south Florida then you should opt-in for pool service in wellington and weekly pool service.