Pool Design Trends: Our Top 4 Picks
Summer is upon us and it's the best time to go outside in the sun and enjoy a pool with your family. If you looking to remodel your pool or looking to have a pool then you should be aware of the latest trends for 2019.
Here we have tried to compile a list of top trends of 2019 pool design, if you have any new idea that we forget to include please do mention in the comment section.
Bring Nature close to pool:
Having a Natural look of the pool is the true essence of trends in 2019, Having stones or plants looks really nice and appealing. It not very costly you can discuss and get a free quotation by clicking here and fill your requirements.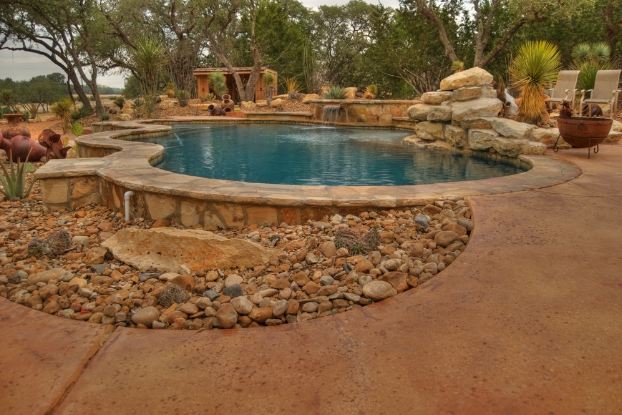 Gone are the days of while and light shade pools now more and more designers are moving towards dark color pool bases such as navy blue and black as it gives very beautiful water reflection and natural illusion.
Automatic LED Lightning system:
At this time of technology, you don't need to find out switches and remotes to turn on the lights if you can manage them with your mobile application. Moreover, LEDs consumes very less power and are eco-friendly.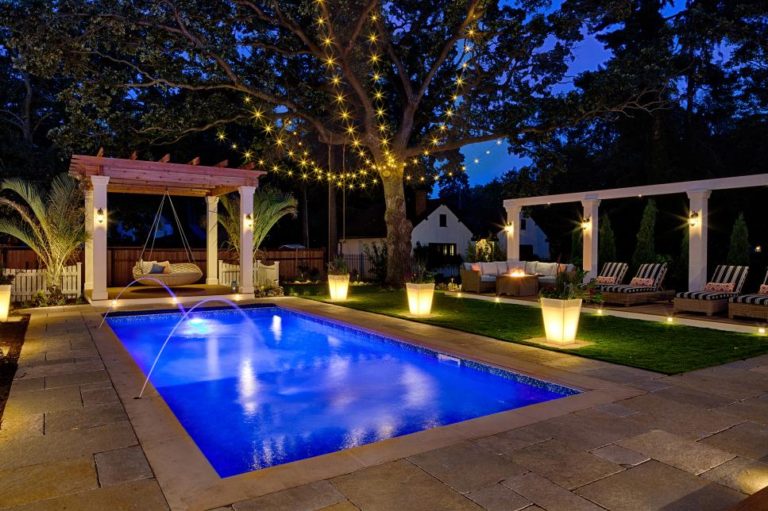 Luxurious Infinity Pools:
In 5 star villas and movies, you probably have noticed the never-ending Infinity Pools, They are a little hot on your pocket but worth suited for your dream home.
For infinity Pool, you need an expert professional company that can take care of your requirements. For a free consultation, you can call 561-322-9770 or visit  https://pbcpools.com/