Games for your swimming pool
It's summer again, and it looks like it's going to be a really hot and steamy summer this year. The best way to cool off is to sweep a nice watering hole while the sunburns.  We at PBC Pool provide weekly pool service, pool remodeling south florida and pool service in wellington.

Here are the some pools that are making rounds on internet.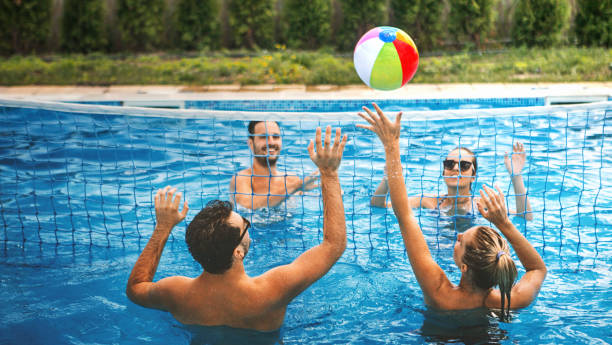 Volleyball game is always fun go for adults especially. Set up a net along the two poles in the pool.  Your group is divided into two teams in the pool. Pool volleyball is so much fun because you don't get tired. All over I want to say when it is in a swimming pool fun is doubled.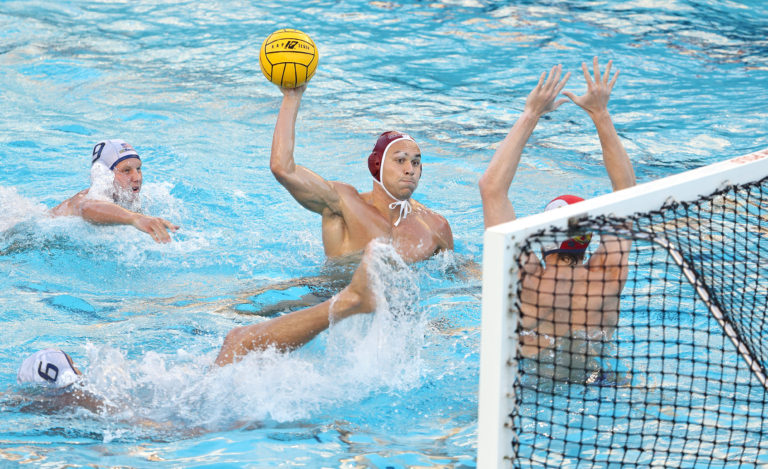 Water polo is a competitive team sport played in the water between two teams. The game consists of four quarters in which the two teams attempt to score goals by throwing the ball into the facing team's goal. The team with the most goals at the end of the game wins the match.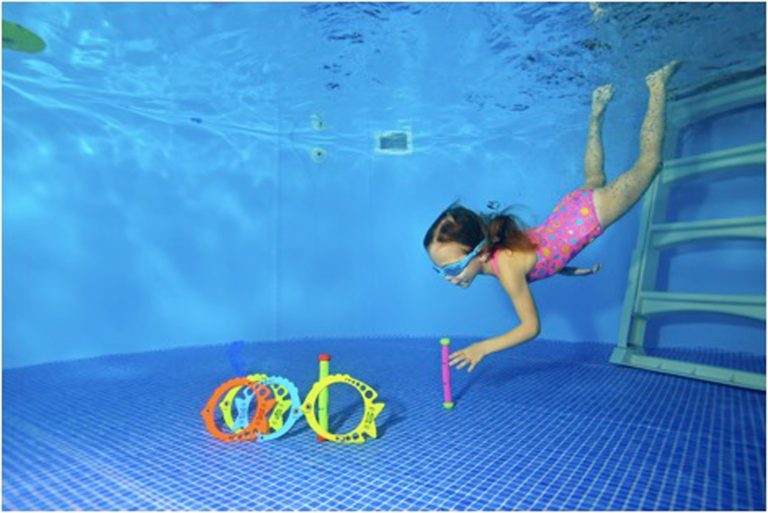 In this game you don't need to limit yourself to a treasure chest. Just throw in anything you have – a toy, goggles, keys, your waterproof watch, phone, or whatever else you think will not be damaged by the water, and can be given to the one who finds it. This is called a finder-keeper game in the pool.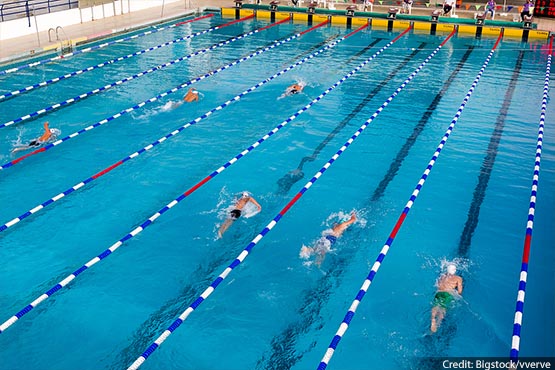 I like this game. The contestant who has participated in this game with a prize for the first three to reach the finish line at the other end of the pool. Find out if there's a Michael Phelps inside you, and win the gold every time.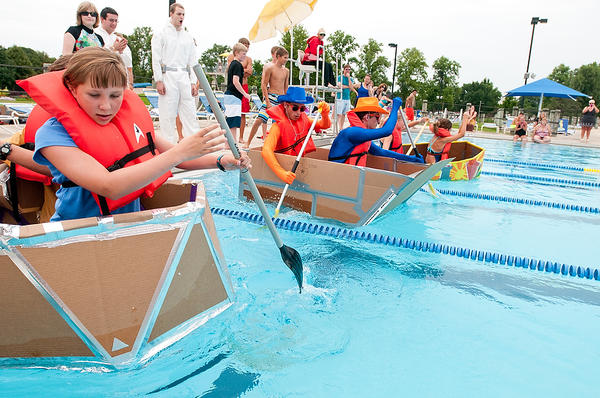 Try it with your gangster gang or your naughty little ones. It's also simple to play- make a boat out of a card box, once are boat is ready to 'row' with a 'go' let two players sweep across the pool as quickly as possible.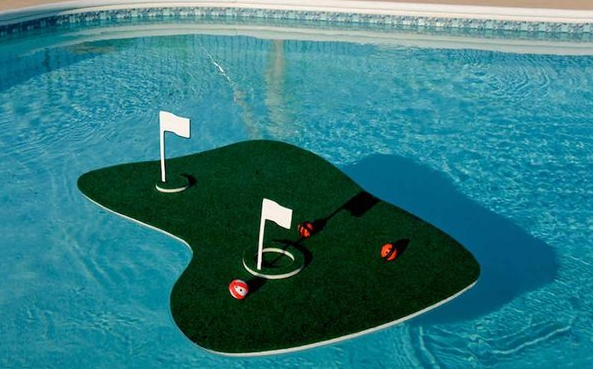 This exciting game of water golf is a swimming pool game for adults to enjoy. Let it be a party or a get-together, adults always find a game to stick together and when it comes to games in water, what about an exciting floating golf game.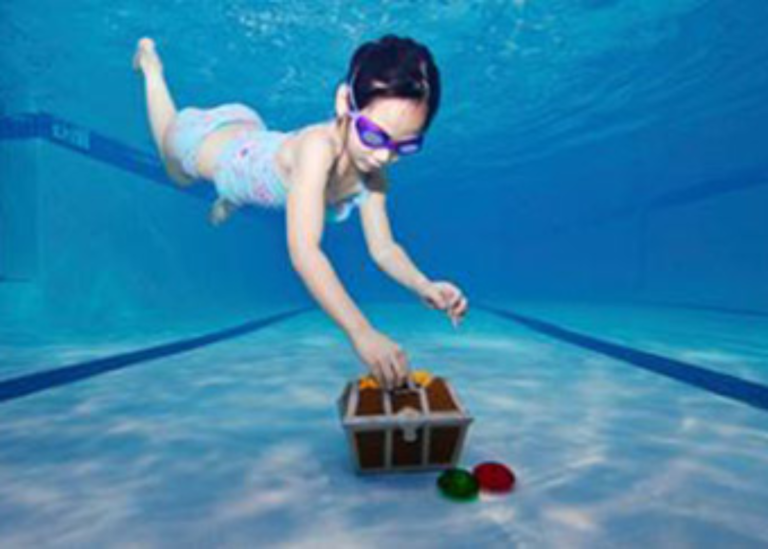 This fun little one is the best swimming pool game for kids. Something hides at the base of the pool. And let the kids in a team or individually find the recessed treasure drop in with their swimming suits and goggles who gets the treasure, win the game.