5 Tips to prepare your pool for a Hurricane
If you live in South Florida, then you know that Hurricane season is upon us and this time it's mighty Dorian Hurricane. As we know that hurricane causes a huge loss of property, building along with our beautiful pools.
So there you few steps you need to follow before Hurricane hits your area to make sure that your pool is least affected by the devastation caused by the hurricane. You should follow these steps to avoid pool remodeling in south Florida.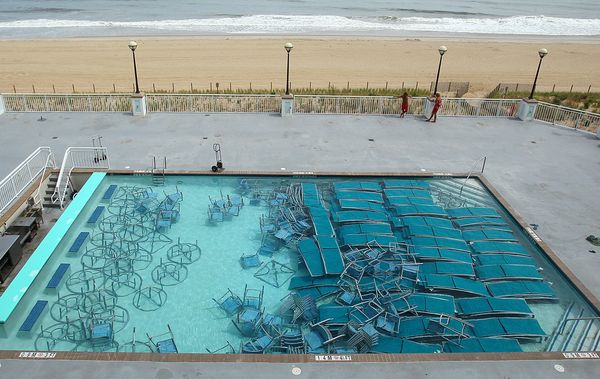 First thing you should do is to turn off power to your pool from your main electric panel as the electronic components should operate in the hurricane as a hurricane can cause damage and also leads to short circuit which can cause permanent damage to your electrical equipment.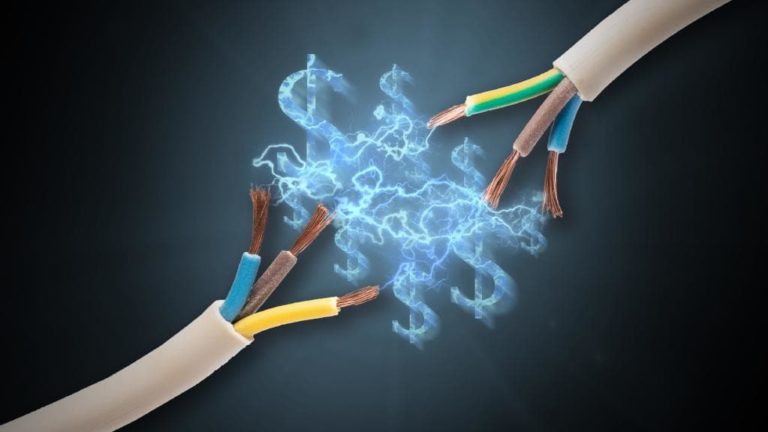 Protect Electrical equipment:
After turning of electricity you should cover all electrical equipments including pumps, filters, heating system with waterproof plastic and make sure that sand or water can't reach them. If you are expecting the flooding situation then you should detach your electrical equipments and store them in a safe, dry place.
After taking care of electric instruments now you should remove all the loose items from the pool such as chairs, barbeque, pool toys as in high winds these loose items can act as a projectile hence will harm the pool badly.
You should never empty the pool before the storm as empty pool will become lighter hence hurricane can easily destroy the pool tile and pool surface. We know that storm will harm the pool water and it will need chlorination but its easy to fix the pool water rather than the pool surface.
You should add some chlorine to the pool water beforehand as the addition of chlorine will prevent contamination from debris. Your weekly pool service guy can help you with these steps if you are unaware of the amount of chlorine to add.