What is pool Automation and why you need it?
Whenever we suggest clients to have pool automation installed at their establishment then they always think of it being very complicated but it's very far from the truth on the contrary pool automation make this simpler instead of making them complex.
While having pool remodeling in south Florida you should opt-in for automation in the pool.
Automation helps you on and off your pool wirelessly through remote or using the mobile application.
Automation of pool replaces the standard timer mechanism of the pool and replace it with automation pool management.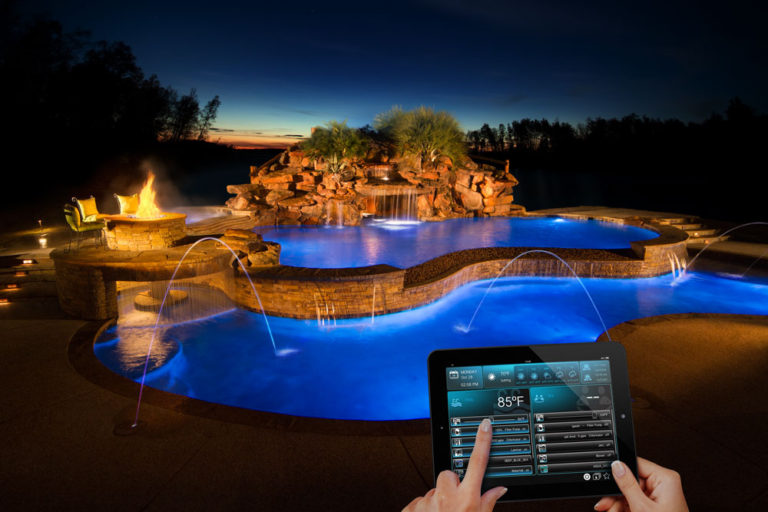 Advanced feature control:
Automation is much more than basic turning pool on or off it also enables you to control Filters, Water supply, pool heating mechanism and LED lights.
You can also automate the tasks to an automatic setting where LEDs will turn on every evening and later at night they will automatically turn off. With the low cost of LED lighting, and the longevity of today's LED bulbs, why not have your dream backyard pool lit up every night? It's safer for your family and allows nightly enjoyment of your outdoor environment.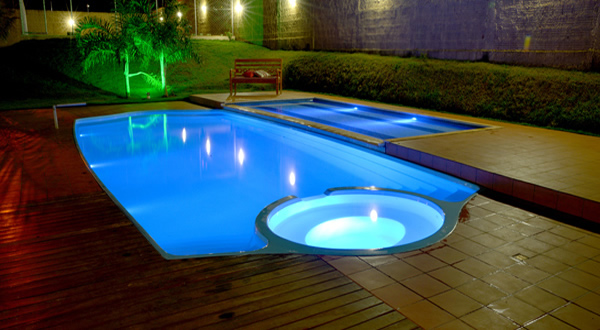 Automation is not an expensive idea while having pool remodeling in south Florida you should get a free quotation for your pool automation from your local pool guy in Wellington <link to contact page> or weekly pool service provider.