5 Methods to keep pool water warm
Now as we can see that the summer season is almost passed and chills of winter are upon us, Now if you wish to use your swimming pool especially in South Florida, then you need to opt for the process to keep your pool warm.
The ideal temperature of pool water for swimming should be around 79 F, anything below it is considered cold for swimming.
Moreover, the pool warming system gives you the freedom to swim all year round and also increase the life of the pool.
Here are the few methods to keep the pool water warm:
Heating using Solar water heater:
This is the most basic and economical method where you let rays of the sun increase the temperature of water and water is then fed to the swimming pool. This method is completely environmentally friendly and economical.
However, this method is of no good use in overcast conditions.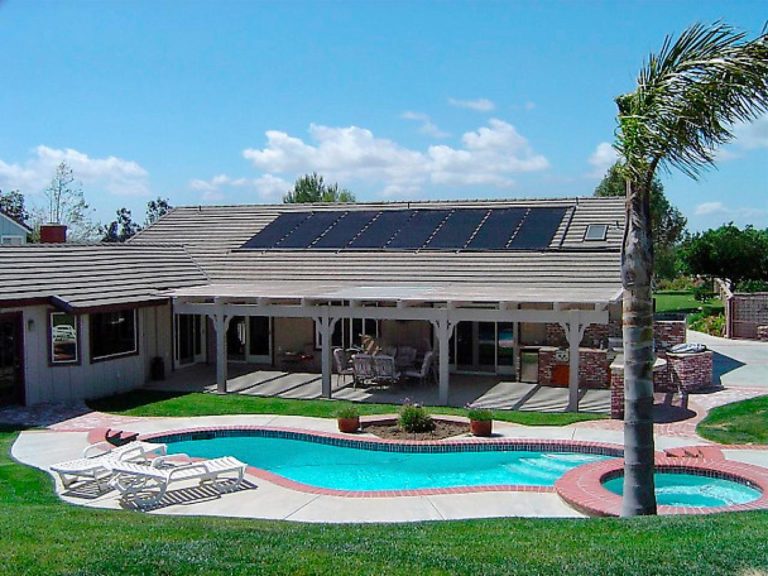 Heating using Solar panel:
This method is more efficient as compared to the solar water heater as solar panel produces energy except for the heat and that energy is used to run electrical water heater which will, in turn, warms your water quickly as compared to the above-mentioned methods.
There are some limitations in using solar panels in terms of cost and area required to install a solar panel.
Heating using Solar Mats: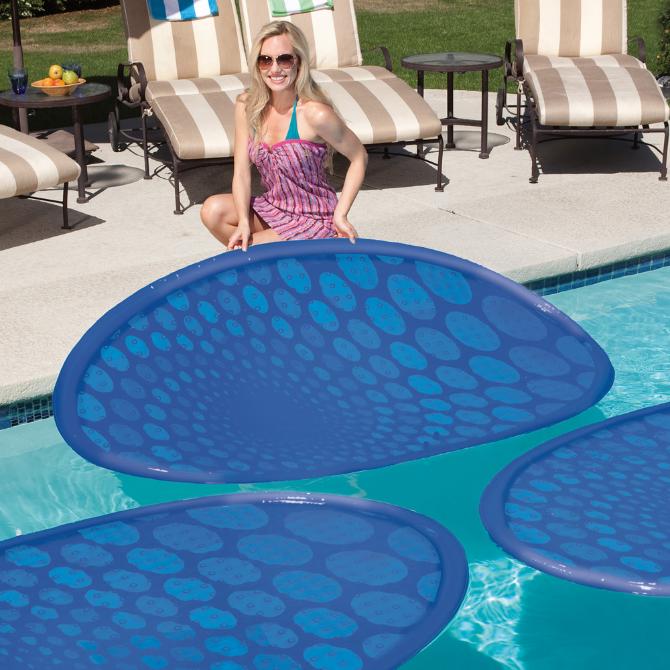 Solar Mats are useful only in case of small pools if you have a large pool this method won't work as large pools need a large volume of water to heat.
In Solar mats method, the water is made to pass through solar mats which capture sunlight and then transfer heat to flowing water. This method requires a lot of space and usually, solar mats are installed on the roof in that case your water pump should be strong enough to run water to and fro.
Solar mats method has high initial setup cost with no actual running cost.

Above mentioned all methods are based on sunlight but what if you have overcast conditions throughout January? In that case, you need to use the heat pump. The heat pump is very efficient, easy to use and economical. The Heat pump method is the most used and is much more environmentally friendly as compared to fuel and gas method.  
After installing the pool water heating method you need to keep the pool water warm, for that is highly advisable to use pool covers, as pool covers protect heat dissipation and save energy.
The life of a decent quality pool cover is around 2-3 years and it can save almost 50% of heat from dissipation. 
PS: if you are looking to get a free consultation on your pool heating method to feel free to contact us . we are weekly pool service provider  and also provide pool remodeling south florida .