Valentine's Pool Party Ideas
With the onset of February the valentine season is upon us, so if you are interested in throwing a fun and entertaining party this Valentine's Day? Having a swimming pool in your own backyard can be really useful whenever there are special occasions like this one. There is nothing like staying in and celebrating with loved ones. With the money you will save, you can buy a more expensive gift for your special someone for Valentine's. If you reside in south Florida then it's a good time to celebrate at your poolside.
Valentine's Day isn't just for couples! Also, As Valentine's Day approaches, use these pool party ideas to make sure everyone has a great time. Of course, having a pool party at home will take some planning and preparation on your part. Fortunately for you, it will not take a lot to prepare your pool for your Valentine's Day pool party. 
Here are some ideas that you can use for a pool party valentine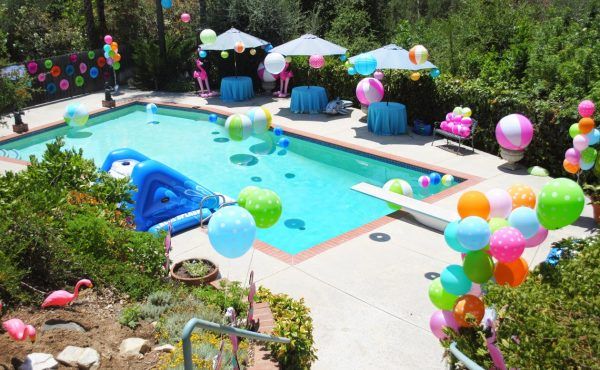 When we are planning a party, the first part of the party is our decoration. Try to keep your decorations simple and attractive, because it is easy to clean after the party is over. Additionally, you do not want to have to clean decorations out of your pool or end up with decorations getting stuck in the pool filter. Examine, purchasing a bag of red and white balloons which color you want and some ribbon. Tie the balloon to several of your outdoor chairs. This will add color to your backyard without making a mess.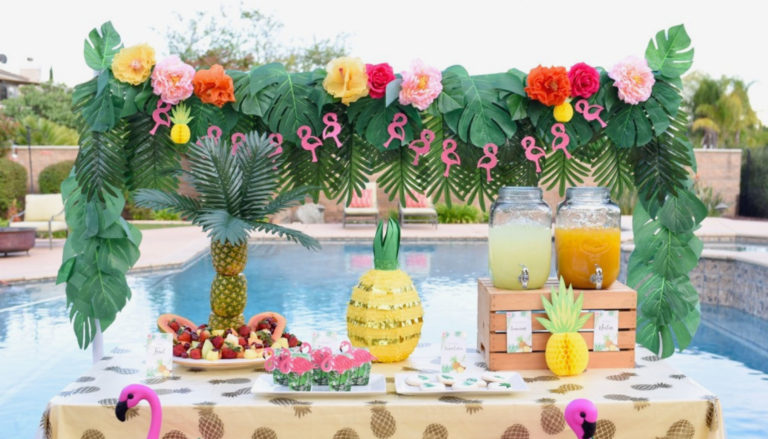 When you think of food at Valentine's pool party! There are so many options to add it like, Heart cakes. DIY Fashion Accessories. daisy-pickers. Tic tac toe valentines: These are so cute and incorporate a little candy without drowning them in sugar. Party Punch. Candy Kabobs! DIY: Candy vase.
Salads

–

Greek Pasta Salad from Cooking on the Front Burner. Summer Fruit Salad with Cinnamon-Honey Syrup Recipe from Home Cooking Memories.

Side Dishes

–

Julie's Potato Salad from Bread Booze Bacon. Avocado Salsa from One Sweet Appetite. …

Main Dishes

–

Grilled Cumin Lime Chicken.
So these are the awesome ways to organize your party with lots of dishes.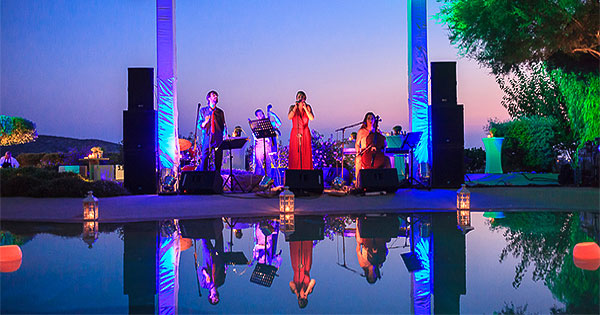 What is a party without music, right? The music selection will depend on the theme of the party and the type of mood that you want to create. If you want it to be energetic, then some upbeat party music is relevant. I would recommend having an Elvis Presley Playlist added to your iPad. I am sure your partner will never forget the rhymes. If they prefer some jazz or classical music – that is all up to you. All over without music, there is no chance to enjoy a party.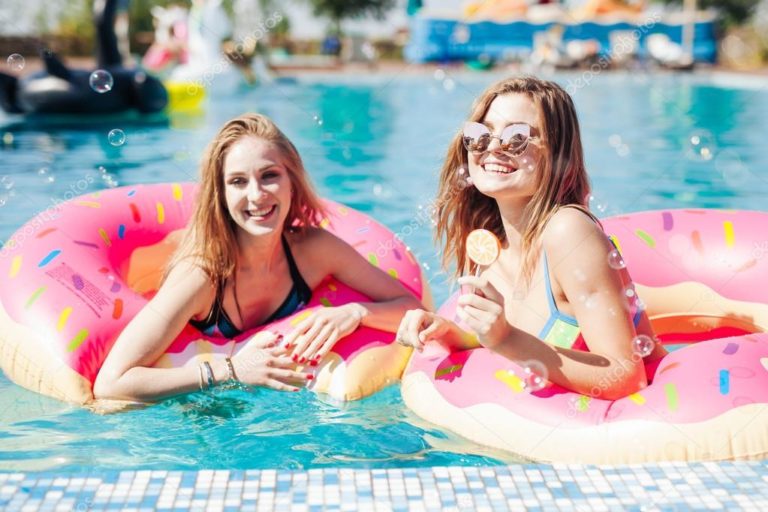 This should go without saying, but safety always comes first. Keep an eye on your guests, especially if there are any children around. Let your guests know that the areas around the pool may get slippery and they should be careful near the pool.
These are simple steps towards planning a great Valentine's Day pool party. Enjoy your Valentine's Day pool party and your guests are sure to follow suit.
Established in 2017 by husband and wife, Michael and Ivy Goldberg.  Michael has over 20 years of experience in the aquatic industry. His past experience has made him an expert in filtration, plumbing, water chemistry, and construction, which leads to Elements Pools being the premiere Palm Beach County Pool Service company. He prides himself on being a perfectionist, and masters any endeavor he takes on.
Are you ready to get started on your Florida backyard getaway? Design your pool with our interactive guide and schedule your free consultation today!
To learn more about our pool design, weekly pool service, Pool remodeling south Florida and construction projects, visit our website